If you've been to Emancipet in Philadelphia before, you will be thrilled to see this familiar face!
Lisandra has been with Emancipet for over a year, working her way up from a new Technician – who had never professionally worked with pets before – to a Surgery Tech, the most senior level of technician.
The exciting news is, as of 2022, she was officially promoted to Adams Ave's Branch Manager! Her dedication to developing her professional skillset in veterinary care is inspiring for all of our staff, organization-wide.
As a resident of the Adams Ave neighborhood, Emancipet's work is near and dear to her. Before this chapter in her life, Lisandra worked as a massage therapist. Now she's busy as can be at Emancipet, caring for the Philly's pet families. Her 10 year-old son Gregory, her pup Blue, and two cats are so proud of her! We are too.
Congratulations, Lisandra!
---
Do you love people and pets, too? We're hiring!
Whether you're someone with years of experience, or just starting on your professional journey, you can build a passionate career here at Emancipet. From our clinics to our headquarters, we love to celebrate the bond between people and their pets. You'll routinely catch us having fun, working hard, and creating a safe and compassionate space for our clients. So what are you waiting for?
Check out our open positions and apply today!
---
Recommended Reads for Pet Parents
---
Our guide will talk you through how microchips reunite lost pets with their families and answer some frequently asked microchipping questions we hear from clients.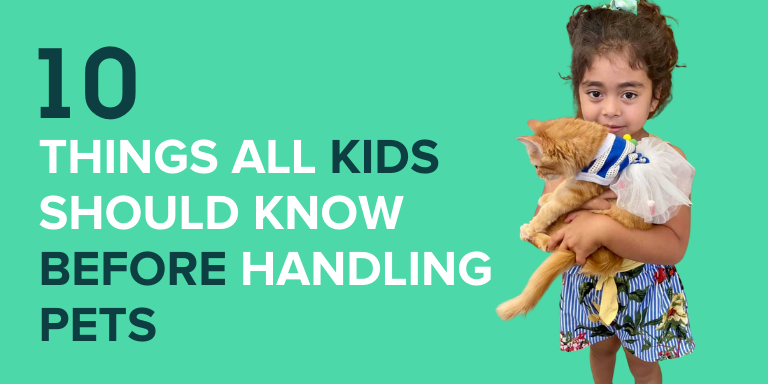 Physically handling pets can be a delicate process, whether they're small and fragile or big and friendly. All pets deserve […]
The number of different brands and formulas of dog food in the pet marketplace can be overwhelming for many owners. […]