Emancipet's Toast for Tails Cocktail event was a huge hit Friday, March 11th at Houston's Bayou Place. Hosted by Angelita Sampaio and Tracy Faulkner (pictured left to right with Hector Villarreal) and sponsored by our longtime friends, Tito's Handmade Vodka + Vodka for Dog People, Toast for Tails rallied support for Emancipet's Houston clinics and 7 Year Anniversary Gala, which is coming up May 12, 2022! Find out more about the 007 themed Houston Anniversary Gala here.
Toast For Tails included a raffle full of pet-related perks and services graciously donated by our Houston community partners. Among our 100 guests were several local champions for Houston's pet families including: State Representative Christina Morales, Council Member Amy Peck (District A), Frances Castañeda Dyess (President of The East End Chamber of Commerce), Sharron Melton (KIAH-TV CW39), Chelsea Edwards (Fox 26 Houston), Gabriela Garcia (Houston PetTalk Magazine), Meera Maharani (Meera's Animal Tribe), Sarah Mills (Houston PetSet), Gloria Zenteno (Founder of Barrio Dogs and Unity for a solution Board Member), Gilbert Andrew Garcia (Radio Show "A Tip from Gilbert" and Garcia Hamilton & Associates, L.P.), Hector Villarreal (Lucho), plus additional friends, supporters, and community partners.
Check out all the photos on our Houston Facebook Page, courtesy of the talented Quy Tran of Quy Tran Photography.
---
Recommended Reads for Pet Parents
---
Our guide will talk you through how microchips reunite lost pets with their families and answer some frequently asked microchipping questions we hear from clients.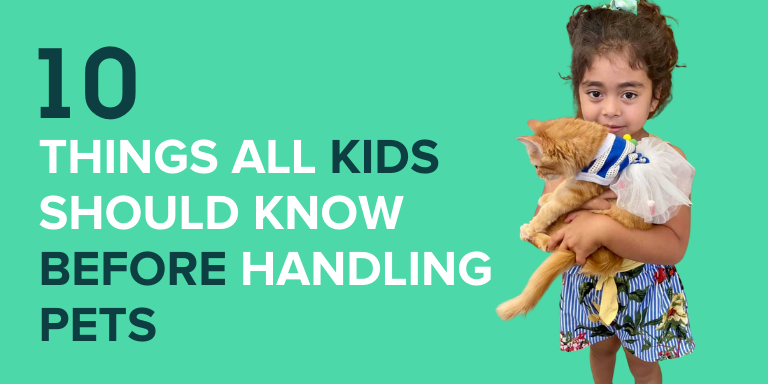 Physically handling pets can be a delicate process, whether they're small and fragile or big and friendly. All pets deserve […]
The number of different brands and formulas of dog food in the pet marketplace can be overwhelming for many owners. […]