Hey Philly Emanci-fam – give a huge shout out to our mural winner, Sierra Hamilton! Sierra's dog, Daisy (pictured center), is now front and center on the wall of our Philadelphia Adams Ave. clinic.
She shares the wall with four more lucky Emancipet clients – dogs and cats alike, whose families entered them into our mural drawing (no pun intended). We also want to send a really big thank you to our friend, Frank Chappell (pictured), from V.U.R.T. Creative, a local collective of artists and advocates who focus on public art and education.
We are so grateful to Frank for making our clinic brighter and even more of a tribute to our beloved pets than before. Stop by the clinic and check out his amazing work!
P.S. Philly – Emancipet is always on the lookout for donated or discounted surgical-grade paint to freshen-up the rest of our clinic walls. If you or someone you know might be able to save the day, please drop us an email at [email protected]. We'd love to hear from you!
---
Recommended Reads for Pet Parents
---
Our guide will talk you through how microchips reunite lost pets with their families and answer some frequently asked microchipping questions we hear from clients.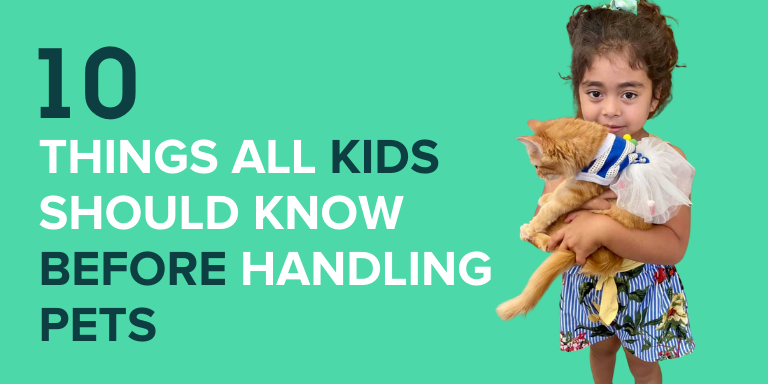 Physically handling pets can be a delicate process, whether they're small and fragile or big and friendly. All pets deserve […]
The number of different brands and formulas of dog food in the pet marketplace can be overwhelming for many owners. […]