Philadelphia, meet your new Lead Veterinarian, Dr. Ali Lindsay!
Although Dr. Lindsay relocated to our Philadelphia Adams Ave location in January to take on the Lead Vet role, she isn't new to Emancipet or to the area. Dr. Lindsay had been working as a veterinarian at Emancipet's Austin locations for two years before joining our Philly team.
She brings a wealth of experience including handling dental surgery, spay and neuter surgery, and our Healthy Pet Services.
Originally from New Jersey, Dr. Lindsay is a graduate from Cornell University's Veterinary School of Medicine and grew up with a passion for modern dance. She is the mother to Darla, a sweet "tripod" rescue from Texas.
Working for Emancipet is important to her because she's passionate about Emancipet's mission to provide access to low cost veterinary care.
I truly feel like I am making a difference in our community every day by improving the health and well-being of both the pets and humans within it.

Dr. Lindsay
---
Love people and pets? We're hiring!
Whether you're someone with years of experience, or just starting on your professional journey, you can build a passionate career here at Emancipet. From our clinics to our headquarters, we love to celebrate the bond between people and their pets. You'll routinely catch us having fun, working hard, and creating a safe and compassionate space for our clients. So what are you waiting for?
Check out our open positions and apply today!
---
Recommended Reads for Pet Parents
---
Our guide will talk you through how microchips reunite lost pets with their families and answer some frequently asked microchipping questions we hear from clients.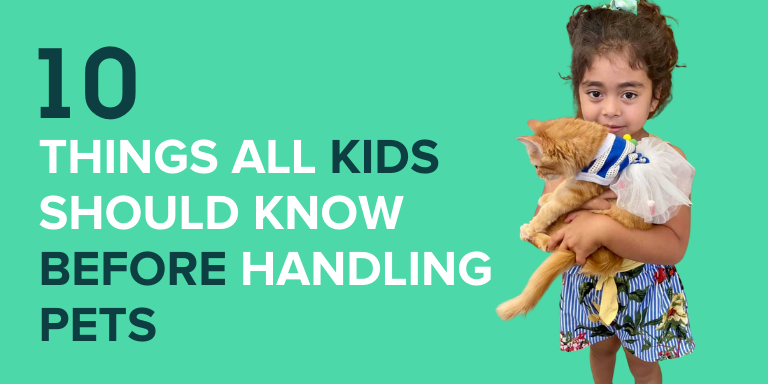 Physically handling pets can be a delicate process, whether they're small and fragile or big and friendly. All pets deserve […]
The number of different brands and formulas of dog food in the pet marketplace can be overwhelming for many owners. […]