---
When
Monday, May 4th
Starts at 12pm CST
Where
Anywhere With Wifi
---

Emancipet's Virtual "Lunch-In"
Change of plans! We're going online.
You're invited to have "lunch in" with us on May 4th as we transform our annual luncheon into a virtual experience for Austin and beyond.
You'll be joined online by Emancipet CEO Amy Mills, Chief Medical Officer Dr. Holly Putnam, and of course our good friend and annual emcee Jim Spencer. Pack a lunch or prepare an at-home picnic with your pet, and join Emancipet on May 4th at 12pm CST!
The demand on our clinics remains high. People and pets are in need as much now as ever – if not more. If you can join us for our "Lunch-In" you'll be supporting our essential services, hear about our community impact and find out some important points about how to protect your pets amidst this COVID-19 outbreak.
---
Become a Virtual Table Host and recruit your friends to have a seat at the Emancipet Lunch-In!
---
A lunch-box note from Amy
We know there's a good chance that some of you receiving this message have already been impacted – directly or indirectly – by this crisis. We're thinking of you and wishing you and your loved ones well.
We're all doing our best to stay healthy, stay positive, and stay connected, even if only through phone, video, and email. We wish the same for you.
We'll get through this – TOGETHER.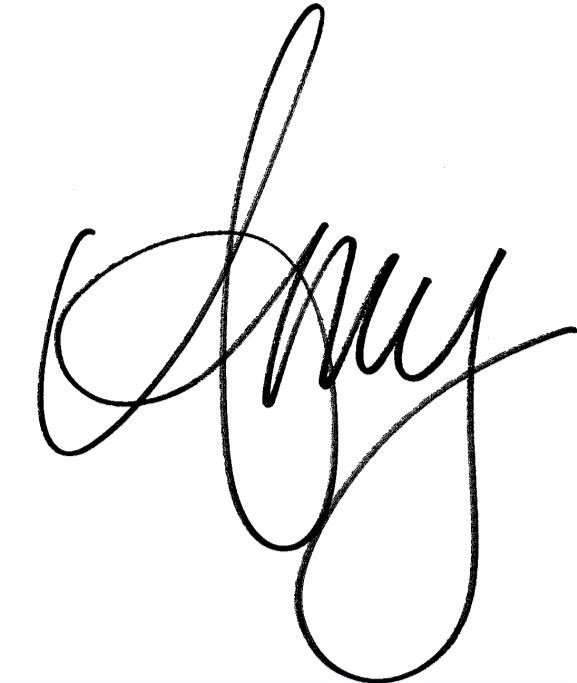 ---
Virtual "Lunch-In" Co-Chairs
Kelly Topfer  +  Tracy Walsh
Where would we be without the support of the two incredible individuals?! Thank you so much to Kelly and Tracy for all of the work you do to make this event a reality.
---
Sponsorships are now available!
We invite you to consider hosting a virtual table at the Lunch-In. Sponsorships are $10,000, $5,000, $2,500, or $1,750 and include a virtual table as well as other benefits.
---
Thank you to our Sponsors
PLATINUM SPONSORS

Richards Rodriguez & Skeith, LLP / Tonia Lucio
The Nirken Family
BRONZE SPONSORS
The Jumonville Family 
Sandra and Steven Ross