---
In the days before Christmas, we are just a few patients away from reaching 500K neuter and spay surgeries performed at Emancipet since we began in 1999!
That's 500,000 pets protected from any reproductive cancer. 500,000 pets who won't have unwanted litters. 500,000 pet families with the peace of mind knowing that their pet is more likely to be with them for a long, happy, healthy life. You can ensure all pets remain healthy and with the people who love them by making a gift to Emancipet today.
One of those 500,000 patients is Bubbles.
Bubbles was an accidental puppy. His mother's owners did not plan to have puppies, so when the surprise litter arrived, they reached out to their online community to find homes for Bubbles and his brothers and sisters. Thankfully, the little five-month-old pitbull from San Antonio found his forever family with Ricardo.
"He's family," said Ricardo. "A dog, a pet, yes. But family nonetheless."
When looking for a veterinarian to give Bubbles his first vaccinations, Ricardo needed something "affordable and immediate."
"A friend told me that at Emancipet I could see a vet right away without needing to make an appointment," said Ricardo. "Other veterinarians were expensive and the appointments were two to three weeks apart. They didn't prioritize Bubbles."
Three months after getting Bubbles his first vaccines, Ricardo took him to get neutered at our Levander Loop location. Today, Bubbles is super energetic and eager to meet new people and dogs.
All pet parents like Ricardo want the best for their pets, but with the cost of vet care rising, millions of families are struggling to find care they can afford. We want to be there for them. You can make that possible. Donate right now and help pet families like Bubbles and Ricardo get affordable vet care when they need it most.
---
---
Recommended Reads for Pet Parents
---
Our guide will talk you through how microchips reunite lost pets with their families and answer some frequently asked microchipping questions we hear from clients.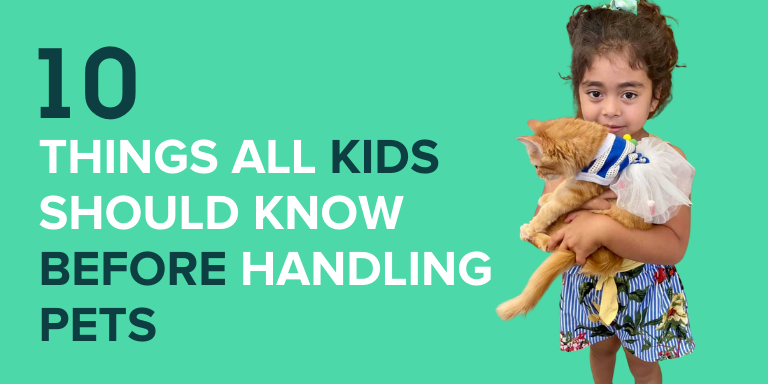 Physically handling pets can be a delicate process, whether they're small and fragile or big and friendly. All pets deserve […]
The number of different brands and formulas of dog food in the pet marketplace can be overwhelming for many owners. […]